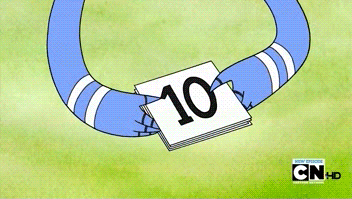 10)That warm feeling it brings in your heart in supporting CanU!
9)Awesome swag!
8)Be a part of a team with a "specific set of skills."
7) Be a part of the only race that connects two beautiful city parks!
6) Have a legitimate reason to "tell someone where to go."
5) Anticipate what outfit David Fielder is going to wear this year…..
4) The only road race Chuck Norris would start at 10:00am and finish at 9:55am.
3) It won't rain this year……promise (fingers crossed).
2) Honour Jo by kicking cancer's butt.
1) All of the above.